How the Brain Wave System Works:
Our Process Involves 3 Steps
brainmap
brainmap
We utilize QEEG Brain Mapping Technology to identlify the specific areas of the brain that are not operating at an optimal level.
report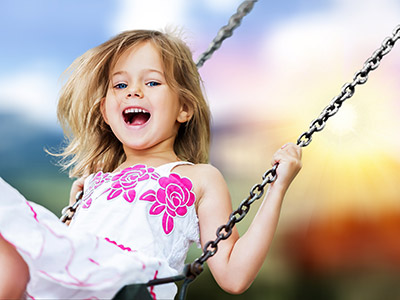 report
The Brain Map report precisely identifies the problem areas of the brain and provides instructions on how to correct them.
Doctor-With-Tablet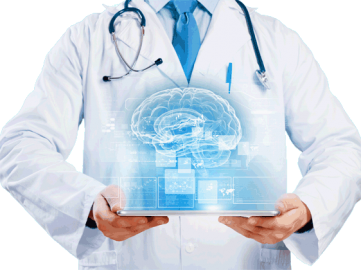 Doctor-With-Tablet
Computer guided technology safely retrains the brain to create healthy, optimal patterns on its own. Results are usually permanent.
A Better Brain Means a Better You!
Safe, Noninvasive, and Drug-free Relief From Chronic Emotional Health Issues Including:
How the Brain Wave System Works:
Brain training works and decades of research studies demonstrate its effectiveness. The heart of our system is the Quantitative Electroencephalography (QEEG), also known as a brain map. This non-invasive tool allows us to precisely identify the areas of your brain that are not running optimally and is designed to objectively and scientifically evaluate your brainwave patterns and take the guesswork out of determining your exact condition.
The procedure is painless and consists of placing a snug cap on your head. Within the cap small sensors that record electrical activity brain waves.
The process involves three easy steps: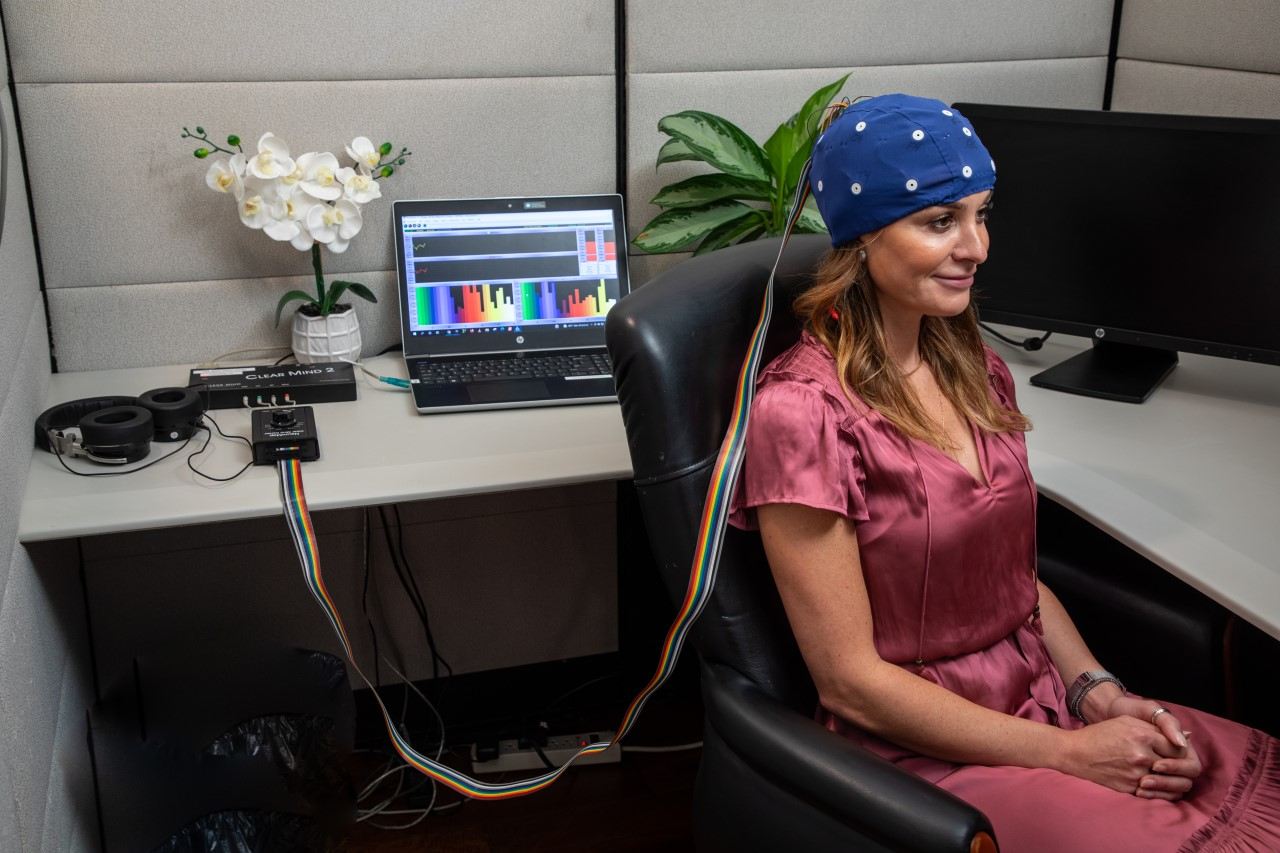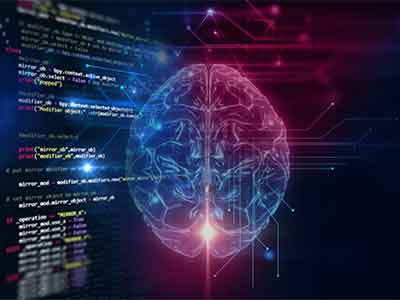 We use qEEG Brain Mapping Technology to identify the specific areas of the brain that are dysregulated and aren't working optimally. This technology helps us pinpoint the exact brain regions that are not functioning at their best.
The Brain Wave Assessment accurately pinpoints areas of concern within the brain and offers guidance on how to address and rectify them.
Utilizing computer-guided technology, the brain undergoes retraining to establish healthy and optimal patterns of brain wave function. Typically, the outcomes are long-lasting.
WANT TO KNOW MORE?
The Food and Drug Administration approves of our system. In fact, the FDA recognizes that neurofeedback has NEVER produced a serious side effect since it was first discovered over 40 years ago. There are also thousands of research articles and personal testimonials proving its effectiveness. Click below to learn more. We are here to help.
Tom Brady Uses
Brain Exercises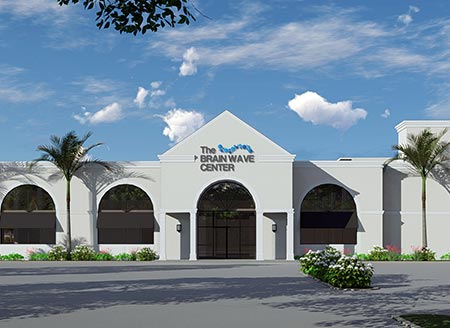 Why We Offer Neurofeedback
Many of our clients have been prescribed medications by their doctor but they want a safer and more sustainable alternative. Medications don't always do a great job in treating trauma or many common emotional health issues that are related to the nervous system. That's because the main issue often originates in the brain.

Some of the people who come to us have already attempted various other treatments and are frustrated that the underlying issue has not been clearly identified. What's great about our approach is that it removes much of the uncertainty and gives us a clear understanding of what's happening in the brain. This allows us to specifically address those problem areas.

Once we complete your Brain Wave Assessment, allowing you to see the exact problem, you'll likely feel thrilled about the potential for lasting relief and self-improvement!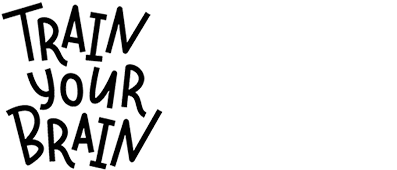 The Brain Wave Center
640 S. Washington Blvd.
Sarasota, FL 34236
(941) 552-4500‬
Hours
Monday – Tuesday – Wednesday 10am – 6pm
Thursday – Friday 11am – 7pm
We are closed on most Federal Holidays