Does your child suffer from symptoms of Attention Deficit Hyperactivity Disorder?
ADHD is the most frequently diagnosed disorder in the US.
What is ADHD?
ADHD is a brain disorder that causes a dramatic lack of focus in both children and adults. An inability to concentrate can result in learning disabilities and behavior problems. Some children may also struggle to sit still. If untreated, ADHD may result in an increased incidence of adverse long-term effects such as substance abuse, accidents, occupational underachievement, and relationship difficulties.
What Causes ADHD?
Irregular brain waves are strongly associated with ADHD. People who have symptoms of ADHD frequently emit an overabundance of low frequencydelta or theta waves which may lead to disorganization, incomplete work and distractibility. Additionally, persons with ADHD typically have a shortage of high frequency beta waves which results in inability to process information or problem solve.
ADHD Diagnosis and Advanced Treatment
Diagnosing ADHD is an in depth & complex process. ADHD cannot be diagnosed with a physical exam or a lab test, such as blood test or simple brain scan, or even just observation alone. Instead, health professionals use a sophisticated evaluation process to diagnose ADHD.
The Brain Wave Center, in partnership with the Psychological Associates of Central Florida (PACFlorida), has developed a new comprehensive assessment program to identify and/or to verify the potential for ADHD. This new platform combines standard tests and rating scales typically used to detect the presence of ADHD, but also adds electrophysiologic measures (EEG) to validate the findings and to identify other potential problems. The program includes: Clinical Review, Parent Questionnaire, Parent and Teacher Rating Scales, Psychometric Test Data, and Electro Physiologic Measures (qEEG or Brain Map.) We also investigate sleep issues, diet, and exercise. A physical exam and laboratory testing may take place to rule out medical problems that can mimic ADHD symptoms, such as thyroid issues.
"Since working with the Brain Wave Center, my son's grades and temperament have greatly improved. ADHD symptoms have been reduced."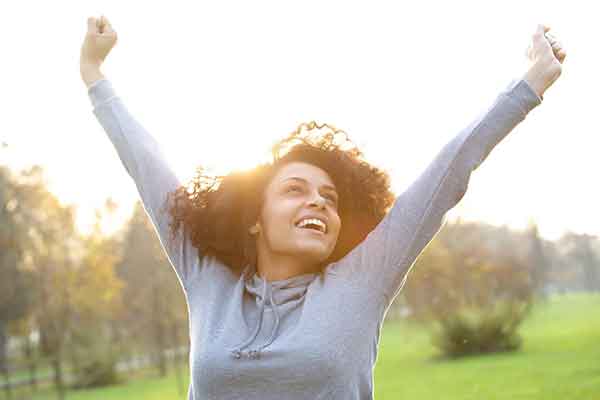 Call (941) 552-4500 Take the first step to a better you!
New Client 30 Minute Complimentary Consultation (in person or by video call) – $100 value
2021 New Year Special – NO CHARGE!
Limited Availability – Schedule Your Complimentary Consultation Now!
Call The Brain Wave Center or Schedule online.
What is a quantitative Electroencephalogram (qEEG) or Brain Map?
qEEG (brain mapping) measures brain electrical activity in a similar way as an EKG measures heart electrical activity. A brain map is a useful tool to help identify areas of the brain that may be operating at speeds that are either too fast or too slow. By looking at the patterns where the brain might not be operating properly, we can determine the underlying cause of various symptoms that are commonly found with ADHD.
Neurofeedback can help!
Studies show that the effects of Neurofeedback training on persons with ADHD has lasting effects even without the help of medication!
How does Neurofeedback Help with ADHD?
The overall goal of Neurofeedback therapy is an activated, engaged brain and a long-term reduction of ADHD symptoms. Neurofeedback addresses the underlying cause of ADHD by regulating and transforming brainwave activity back to healthy parameters. This reduces or eliminates many of the symptoms associated with brain dysregulation, such as attention deficits, anxiety, PTSD, panic attacks, depression, etc.Neurofeedback treatment may induce lasting changes in brain health for yourself or your child! .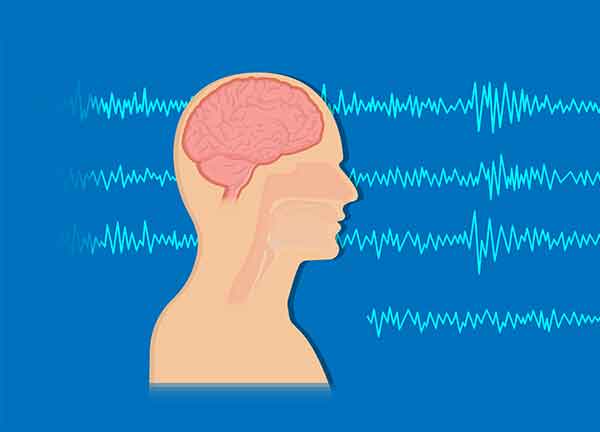 The Benefits of Neurofeedback:
Safe and Non-invasive for Adults and Children
May Eliminate Medications
Long-Lasting Results
Sessions Are Enjoyable
Improves Overall Brain Health
Affordable
The main signs of ADHD in children
Having a short attention span and being easily distracted
Making careless mistakes – for example, in schoolwork
Appearing forgetful or losing things
Being unable to stick to tasks that are tedious or time-consuming
Appearing to be unable to listen to or carry out instructions
Constantly changing activity or task
Having difficulty organizing tasks
Get Your BRAINWAVES Checked at THE BRAIN WAVE CENTER!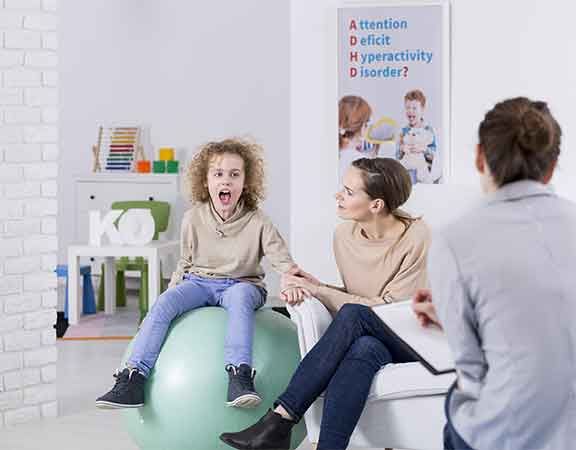 Schedule Free Consultation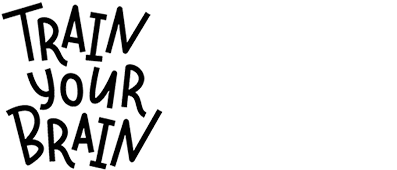 640 S. Washington Blvd.
Sarasota, FL 34236
Hours
Monday – Tuesday – Wednesday 10am – 6pm
Thursday – Friday 11am – 7pm
We are closed on most Federal Holidays.