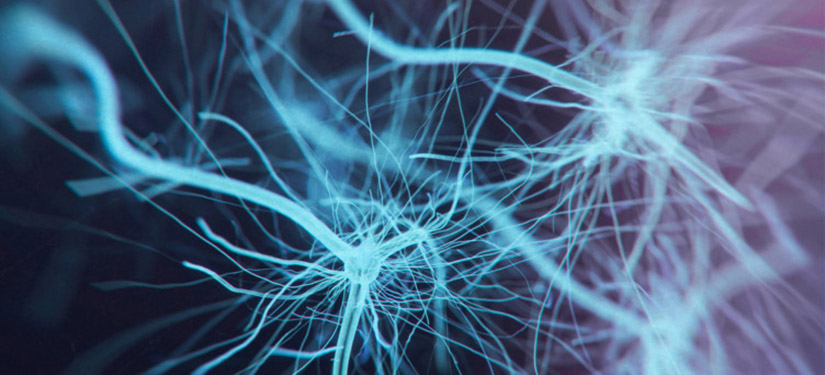 At The Brain Wave Center we constantly research and test the latest techniques and technology in the field in a manner that only leaders in the field of neuroscience are capable of doing.  Everything we do is based on the latest research and developments.  Below are a few of the advance technologies we are using.
Clear Mind Focus™ 
Never outdated, only updated.  Each Clear Mind Focus unit is completely programmable for your specific health needs.  And what's even better, this unit can be continually adapted as you attain new levels of well-being.  As you improve, the system changes with you!  Through Clear Mind Focus's light and sound technology, in a 30-minute session, your brain-wave frequency instantly changes speed to a healthier and more normal pattern. Your body-mind function becomes enhanced.
With regularity of use Clear Mind Focus sessions combined with your doctor's care can support your long-term health and growth.  The Clear Mind Focus is available as a rental unit or for sale.  Inquire at the Brain Wave Center.
Heart-rate variability training from HeartMath®
HeartMath is one of the tools we use because it is effective for mood stabilization and enhancing awareness.  A helpful technique for reducing feelings of stress.  The HeartMath tool is also available for purchase for home use.  Follow this link to find out more.
Vielight 633
The Vielight 633 Red releases non-coherent cold light with a wavelength of 633nm in the visible red spectrum, powered by a managed dosage of energy controlled by circuitry. The 633nm wavelength is ideal for blood irradiation, due to its length in the electromagnetic spectrum.  It's been discovered that light energy has positive modulating effects on red blood cells, optimizing their cellular structure and oxygenation capacity.  Additionally, photobiomodulation may stimulate mitochondria within white blood cells, potentially leading to an enhanced immune system.