Have You or a Family Member Experienced Anxiety or Depression?
Brainwaves May Hold The Key To Recovery!
Anxiety and Depression Deprive Us of Life's Happiness
Anxiety and depression are serious health concerns and are present in all age groups from the youngest of our children to those in their senior years. The incidence of anxiety and depression is rising dramatically with 40 million adults – approximately 20% of the adult population – reporting that they suffer from repeated bouts of anxiety. In teens, a PRE-COVID survey showed that 70% of teens reported that anxiety and depression were a "major problem" among their peers. Recent CDC data reveals that almost one in five teens across the nation have seriously considered attempting suicide and 5% of college and high school students have reported making a suicide attempt since COVID struck. In an August 2020 national survey of 1000 high school and college students, almost 25% reported they knew a peer who developed suicidal thoughts since the start of the COVID pandemic.
What is anxiety?
Anxiety can be described as intense, excessive, and persistent worry and/or fear about everyday situations. Feelings of panic, rapid heart rate, rapid breathing, sweating, and feeling tired and overwhelmed may occur.
 
While these emotions come and go in most people, anxiety sufferers constantly live with these sensations, often limiting their ability to perform simple daily tasks.
Is Brain Dysregulation the Underlying Cause of Your Anxiety?
Anxiety can have a multitude of underlying causes: stress, poor diet, infections, toxins, genetics, and trauma are the most common. All these factors will cause BRAIN DYSREGULATION. Decades of research on the human brain have determined that a poorly regulated brain can result in a release of chemicals that triggers anxiety symptoms. By mapping your brain waves at The Brain Wave Center, we can determine if your brain is healthy or dysregulated. A dysregulated brain is a stressed and unhappy brain!
"Thank you so much Resilient Retreat, for the neurofeedback treatment. The experience is life-changing & your support throughout the process very helpful. Overall my outlook on life is more optimistic and enjoyable."

Call (941) 552-4500 Take the first step to a better you!
New Client 30 Minute Complimentary Consultation (in person or by video call) – $100 value
2021 New Year Special – NO CHARGE!
Limited Availability – Schedule Your Complimentary Consultation Now!
Call The Brain Wave Center or Schedule online.
How does Neurofeedback help with Anxiety?
Neurofeedback treatments for anxiety or depression appear very promising not only in bringing relief but in modifying the underlying biological predisposition for becoming depressed. Neurofeedback is a method of brain training that enables the brain to function more effectively, which can reduce or eliminate the symptoms associated with depression, anxiety, PTSD, panic attacks, ADHD, and many common symptoms that may be associated with brain dysregulation.
Neurofeedback is SAFE and EFFECTIVE
Neurofeedback is a non-drug approach to treat anxiety and depression naturally. It is painless, non-invasive, uses no drugs, and can be expertly and easily performed in our Sarasota or Lakeland office. Neurofeedback focuses on retraining the brain. Each neurofeedback session lasts 30-45 minutes. Training for anxiety or depression often requires approximately 20 sessions.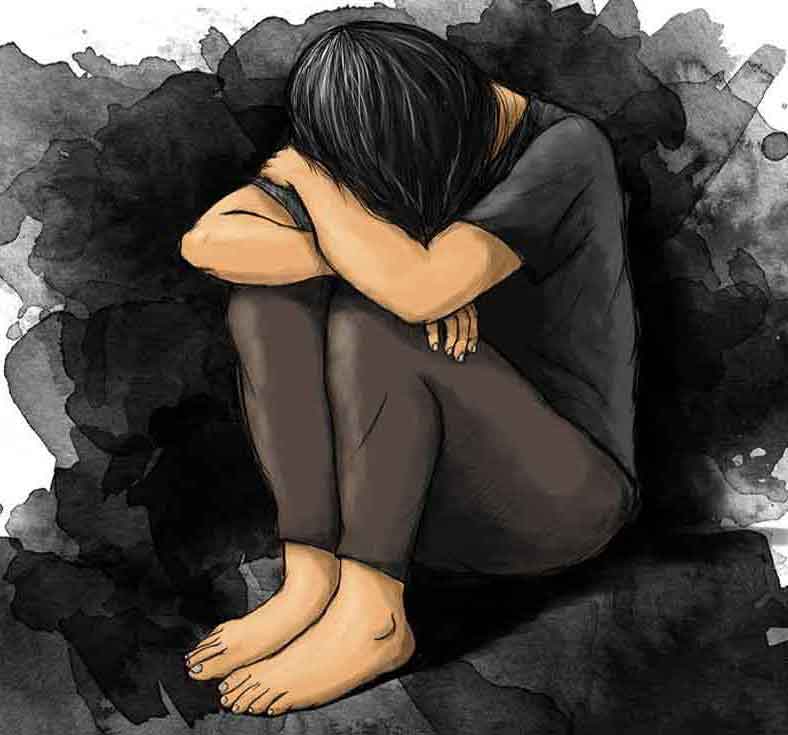 How does Neurofeedback help with Depression?
The treatment of depression was one of the earliest clinical applications of Neurofeedback. According to Dr. Corydon Hammond, at the University of Utah School of Medicine, slow brainwave activity resulted in a predisposition to depression, withdrawal from other people, and anxiety. Neurofeedback brings your brainwaves back into balance naturally.
Is there evidence Neurofeedback works?
Yes! For your convenience, we have placed several research papers on our website showing how neurofeedback can be effective for these symptoms.
They can be found here:
The Benefits of Neurofeedback:
Safe and Non-invasive for Adults and Children
May Eliminate Medications
Long-Lasting Results
Sessions Are Enjoyable
Improves Overall Brain Health
Affordable
Brain Mapping May Be The Key To Finding The Cause Of Your Anxiety or Depression
Get Your BRAINWAVES Checked at THE BRAIN WAVE CENTER!
SYMPTOMS OF A DYSREGULATED BRAIN
Persistent feelings of guilt, worthlessness, and helplessness
Panic attacks, fears, or phobias
Needing to take anti-anxiety medications, antidepressants, or sleeping pills
Persistent feelings associated with past trauma or PTSD
OCD or obsessive thoughts or behaviors
Difficulty sleeping because your mind won't stop racing
Persistent feelings of sadness or loss of interest in life
If you answered yes to any of the above,
you most likely have
BRAINWAVE DYSREGULATION!
Brain Mapping May Be The Key
To Finding The Cause Of Your Anxiety or Depression
Get Your BRAINWAVES Checked at THE BRAIN WAVE CENTER!

Schedule Free Consultation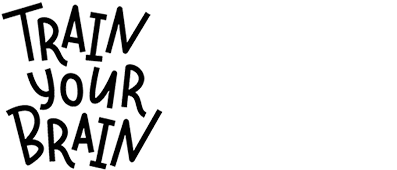 640 S. Washington Blvd.
Sarasota, FL 34236
Hours
Monday – Tuesday – Wednesday 10am – 6pm
Thursday – Friday 11am – 7pm
We are closed on most Federal Holidays.