CALL US TODAY 941-552-4500

The Brain Wave Center offers a comprehensive and holistic approach to emotional health. We analyze the brain using Brain Mapping, also known as a Quantitative Electroencephalography (QEEG). Our team puts a program together for you using safe and non-drug therapies Our therapeutic approach is individualized and may include Neurofeedback Training, Transcranial Magnetic Stimulation, Hormone Balancing, Trauma Clearing Therapies, and addressing Food Allergies and Gut Microbiome. The Brain Wave Center has been very successful in addressing and common emotional health concerns when other forms of treatment have not been effective. Visit the Brain Wave Center for a free initial consultation with our Medical Director to see if our program is right for you!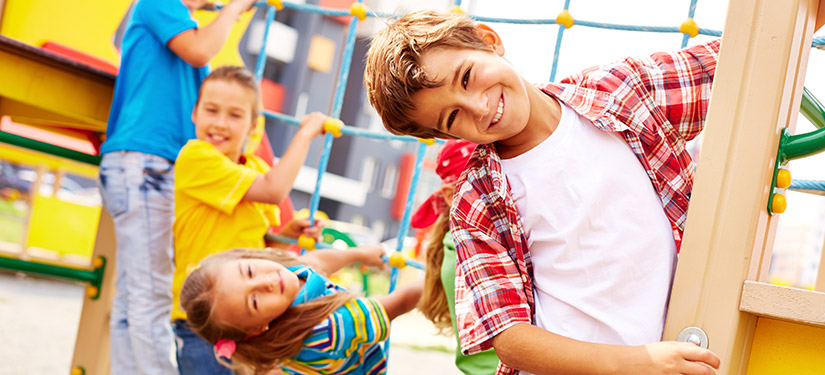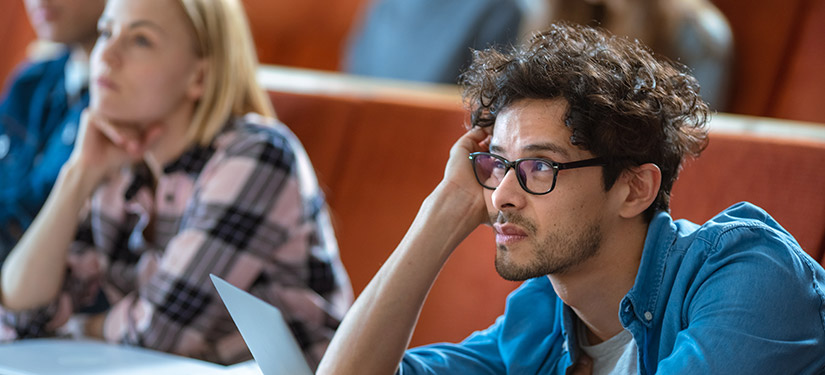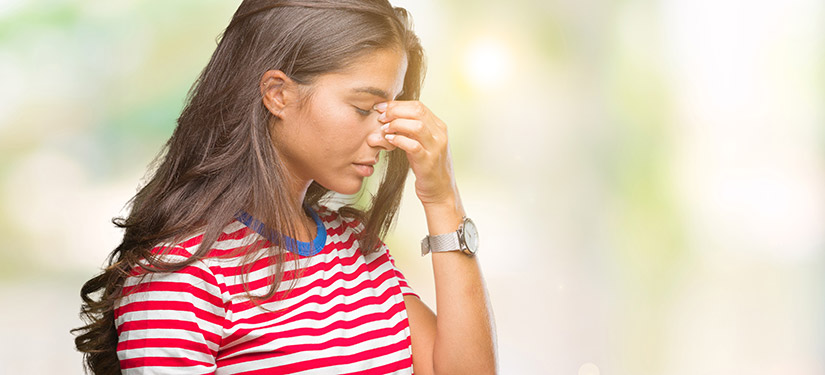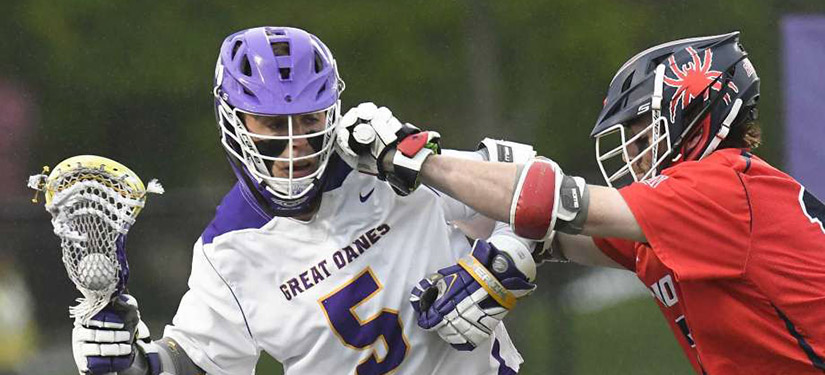 Schedule Free Consultation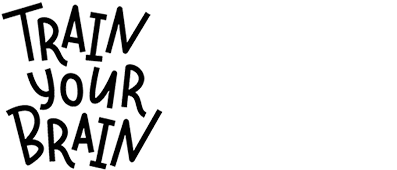 640 S. Washington Blvd.
Sarasota, FL 34236
Hours
Monday – Tuesday – Wednesday 10am – 6pm
Thursday – Friday 11am – 7pm
We are closed on most Federal Holidays.