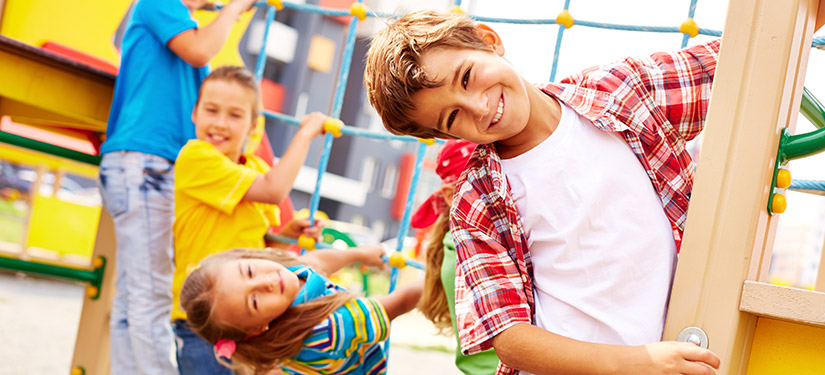 ADD, ADHD & Learning Disorders
People with ADD can be easily distracted, impulsive, and inattentive. ADD is not a disease or a discipline problem, it's a Brain Problem. It requires a process that targets the brain specifically and without drugs. With neurofeedback, people can increase self-control, attention, focus and reduce impulsivity.
Habits & Substance Abuse
Many people think bad habit is due to a lack of self-discipline, but habit is physiological, not psychological. Bad habit is a brain disease, a mental health disorder that severely debilitates a person in all aspects of his or her life. Through neurofeedback, teaching the brain how to be calm, focused, and relaxed helps a person think more clearly. 
Anxiety And Stress
Anxiety sufferers are often overwhelmed, exhausted, and stressed out. Their brain seems to never quiet down. They can't stop thinking. Learning to decrease anxiety gives suffers hope as they take control of their lives. EEG neurofeedback targets the brainwaves responsible for emotions, decreasing anxiety and calming the mind. Read more…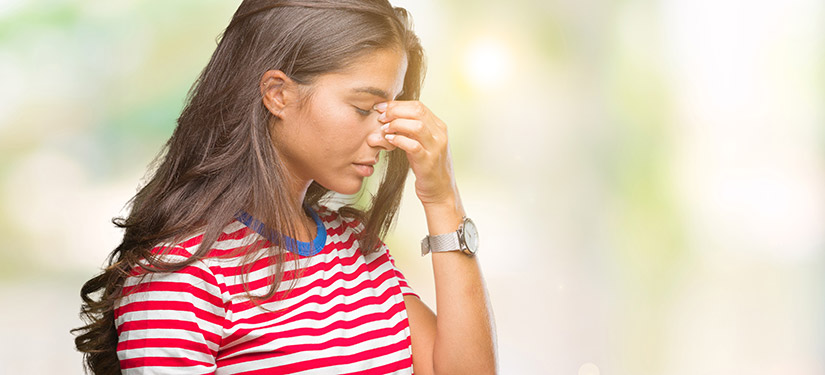 Chronic Pain / Fatigue
Pain is one of several sensory systems that keep us apprised of the status of our bodies. For chronic pain, neurofeedback can help reduce pain or perhaps how the brain manages pain, even in severe cases. Chronic Fatigue is a result of slower brainwaves, that makes a person feel more tired. By speeding up the brainwaves, sleep can be better regulated and energy levels can increase.
Anger Management
Anger is an emotional response, based in impulsiveness. Both are neurological issues that results form a lack of control. Through neurofeedback, teaching the brain how to be calm, focused, and relaxed helps a person control emotional outbursts and impulsive behavior. 
Autism
Neurofeedback training has been used with several thousand autistic spectrum children over the last 15 years, by hundreds of clinicians. There have been several research studies published to support these efforts. After neurofeedback, parents usually notice their child is more calm, manages emotions better, and doesn't get overwhelmed as easily.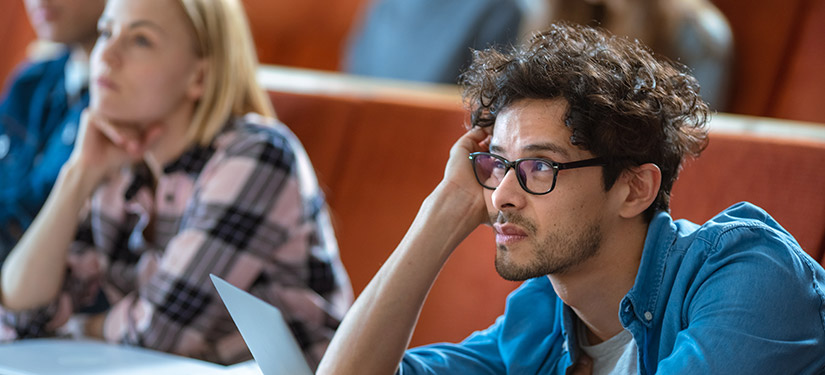 Depression
Feeling down or depressed from time to time happens to most people. Some people cannot break out of a depressed state over an extended period of time. There is much research that shows that depression is neurological, not psychological. Certain brain patterns are frequently linked to depression. Therefore, training the brain through neurofeedback has a powerful ability to improve depression symptoms by regulating brainwaves.
Bipolar Disorder
Bipolar disorder is basically the inability to control emotions, which causes a person to fluctuate wildly between sad and happy based on minimal external stimuli. Neurofeedback can teach the brain to maintain a consistent state and achieve mood stabilization. This makes them less susceptible to mood swings, increases ability to focus and reduces anger. 
Epilepsy
A seizure disorder can be explained as a brain that has lost stability. People with seizures can regulate and stabilize their brains through neurofeedback training. Eighteen well-run research studies show how effective neurofeedback training can be in the reduction of seizures.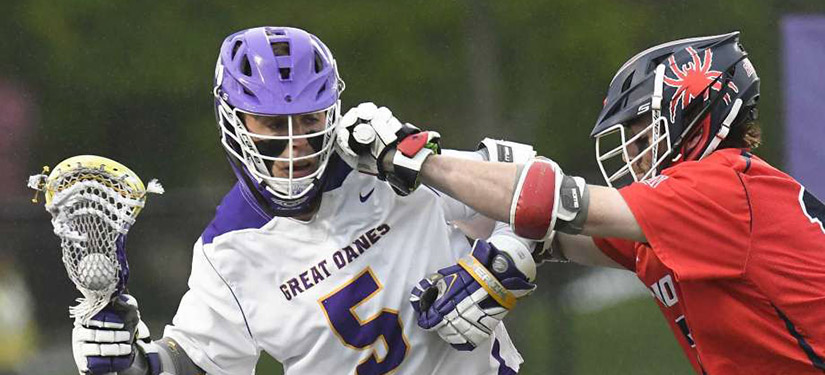 Brain Injury / Concussion
Concussion is a common occurrence, especially with young people and contact sports. When a concussion or brain injury happens, it knocks brainwaves out of a normal rhythm, causing sleep issues and slower processing.  Neurofeedback training can be particularly helpful in improving sleep patterns, mental clarity and speech. 
Fibromyalgia
Fibromyalgia is "A common syndrome of chronic widespread soft-tissue pain accompanied by weakness, fatigue, and sleep disturbances; the cause is unknown." Fibromyalgia is a common and chronic disorder. Neurofeedback addresses the fatigue and sleep issues of fibromyalgia, regulating the brainwaves responsible for sleep. This can make fibromyalgia a manageable condition.
Lyme Disease
Lyme Disease is the result of a tic bite than can cause chronic problems with fatigue. By speeding up slow brainwaves, people can overcome the achiness and fatigue that results form a bite and increase energy. This makes the other symptoms of Lyme Disease more manageable. 
Migraines
Although neurofeedback training can stop a migraine while it is occurring, stopping individual migraines is not the main goal. Training with neurofeedback can be very effective in reducing the intensity and frequency of migraines over the long term providing real relief for people suffering from migraines.
Obsessive Compulsive Disorder & Tourrette's
With Obsessive Compulsive Disorder (OCD), a person can't stop repeating specific behaviors or stop his or her brain from repeating particular thoughts. A substantial body of research shows that problems with OCD are related to the functioning of areas in the front of the brain. Many therapists and other health professionals using neurofeedback to treat OCD note marked reductions in OCD symptoms in their clients after neurofeedback training. People with OCD relate that, after neurofeedback training, they do not really need to make an effort to stop unwanted repetitive thoughts and behaviors. 
Post-Traumatic Stress Disorder (PTSD)
Post Traumatic Stress Disorder (PTSD) is a serious type of anxiety caused by an extremely stressful event or series of events. Many people experience only limited benefit after trying various therapies and medication. Neurofeedback trains the brain to produce a calm state as well as regulate stress response. In addition, the specific areas of the brain affected by PTSD can be targeted. Frequently, the first sign of improvement is that a client sleeps better. Then other symptoms begin to improve.
Schizophrenia
Schizophrenia is a mental disorder that generally appears in late adolescence or early adulthood. It is one of many brain diseases that may include delusions, loss of personality, confusion, agitation, social withdrawal, psychosis, and bizarre behavior. According to the National Institute of Mental Health (NIMN), neurofeedback can help relieve many of the symptoms of schizophrenia.
Sleep Disorders / Insomnia
At least 40 million Americans each year suffer from chronic, long-term, sleep disorders. Neurofeedback is a powerful tool for helping people fall asleep and stay asleep. A skilled neurofeedback clinician can review many different options with clients to help them assess what's most appropriate for their problem, including several brain regulating technologies such as Alpha-Stim and Brain Music.
Stroke
A stroke is a condition in which the brain cells suddenly die because of a lack of oxygen. The patient may suddenly lose the ability to speak, there may be memory problems, or one side of the body can become paralyzed. By targeting neurofeedback near the brain's motor strip – an area involved in controlling muscles and muscle tone – those motor circuits can reorganize and become more efficient. 
And More!
Learning disorders, Dementia, Brain Fog an others. Any neurological condition that results from irregular moving brainwaves can be improved or eliminated.