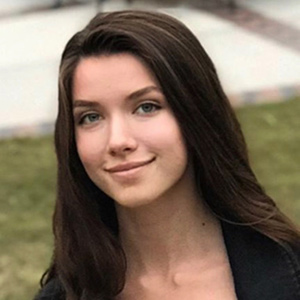 Kaitlyn Hammer, CMA
Neurofeedback Technician
Kaitlyn Hammer graduated Summa Cum Laude from Meridian College in their accelerated degree program for Medical Assistant. Currently, she is back at Meridian College for another degree in Diagnostic Ultrasound while working as a Certified Medical Assistant (CMA) & Neurofeedback Technician at The Brain Wave Center.
Before obtaining her certification by the state of Florida for Medical Assisting, she worked as a PACU Assistant and MA for Ramos Pain Center directly out of school, gaining knowledge and experience. She also worked as a VPK Teacher's Aid and family nanny for three years, working with children ages nine months to five years.
Kaitt is a people person and has a desire to help those around her in whatever way possible.