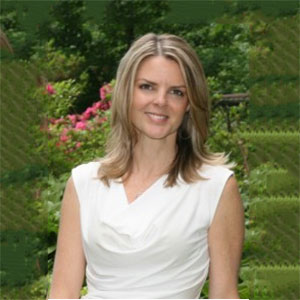 Noreen Hennessy
Neurofeedback Technician
Noreen has an extensive background in the health and wellness industry. Being a natural caregiver and educator she loves to share what she learns for the greater good. Although she originally came from a Network Engineering background overcoming her own health challenges through research and education launched her 20 + years of experience. This breakthrough led her to her passion for helping others discover the habits and practices to lead an even healthier and more fulfilling life. She has worked with individuals, families, and organizations showing them how to balance personal needs as well as collective needs.
Noreen takes a holistic to life approach and her extensive background intertwines body, mind, and spirit practices with a variety of healing modalities. Nutrition has always been the foundation for her to help the physical body and she has incorporated other tools including live blood cell analysis, colon hydrotherapy, and neuro-feedback, to name a few. Noreen is a firm believer that we are a soul living a physical experience so she feels it's important to keep our vehicle (bodies) healthy and vital. All the while managing our daily stressors for soul nourishment and peace of mind. Noreen is a Taoist basic instructor, studying under Master Mantak Chia, as well as a bioenergetics Practitioner and Reiki master. She likes to educate her clientele on best practices for maximizing health, optimizing energy, and maintaining overall balance.
She has helped 1000's of clients to tune into ways in which they reclaim their vitality, creating and enhancing their health and longevity. She has owned and operated Wellness clinics as well as partnering with Dr's, Chiropractors, and Complementary & Alternative Health Professionals to bring Eastern & Western practices to the forefront. She helps clients slow the aging process and stave off illness by helping them identify the signs and symptoms that the body communicates
In her life outside of work, she is a dedicated caregiver to both of her parents, loves being a dog mom to her best friend along with spending time with her boyfriend and his dog, whom all love spending time in nature, boating, swimming, and paddle boarding.