Call (941) 552-4500 Take the first step to a better you!
New Client 30 Minute Complimentary Consultation (in person or by video call) – $100 value
2021 New Year Special – NO CHARGE!
Limited Availability – Schedule Your Complimentary Consultation Now!
Call The Brain Wave Center or Schedule online.
It is our mission to help as many children as possible utilizing neurofeedback training.
Therefore, payment arrangements can be made for families in need, based on the ability to pay.
"The Child Protection Center has been utilizing the Brain Wave Center's services over the past 6 months for its leadership staff. We have experienced remarkable results and fully endorse their work."
"Realizing the positive effects that neurofeedback training has had on our pilot group and staff, we are now offering it to all our children and those within the community who suffer from financial hardship. We know we have an amazing opportunity to change lives in special ways."
"Neurofeedback therapy has been a much-needed addition to The Haven's programming. Our partnership with the Brain Wave Center has allowed our clients to experience a new form of therapy that focuses on the needs of the individual. The Haven is very grateful for the amazing services the Brain Wave Center continues to offer the disabilities community."
"We are so excited to be able to offer this to some of our grieving children. I know it will be a much-needed addition to their treatment."
"Emily," a client living with FASD, recently underwent neurofeedback treatments at The Brain Wave Center. Her teachers noticed immediate improvement and made numerous comments about her new ability to focus on tasks with less confusion. They also noticed a significant reduction in her anxiety. We are grateful to the Brain Wave Center for their continued partnership working with FASD children like Emily!"
Schedule Free Consultation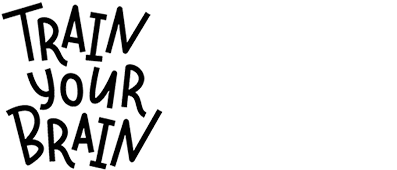 640 S. Washington Blvd.
Sarasota, FL 34236
Hours
Monday – Tuesday – Wednesday 10am – 6pm
Thursday – Friday 11am – 7pm
We are closed on most Federal Holidays.