Merging advances in applied neuroscience with evidenced based models of psychotherapy
Pinpoint the Issue
We provide comprehensive mental health treatment and psychological testing for children, adolescents, families and adults.
Our team incorporates proven testing and assessment methods backed up by quantitative electroencephalography Brain Map, or qEEG, analysis to accurately identify underlying issues and correctly identify appropriate therapies. This test can produce a visual map of your brain that can create a visual map of your brain that can reveal more to us about your body's most complex organ.
Data provided in a qEEG tests provides our team with two main pieces of information:
The current number of brainwaves present in your brain
The variety of brainwaves present in your brain
The brain mapping process typically consists of two phases: brainwaves recording and the production of the multi-colored brain map.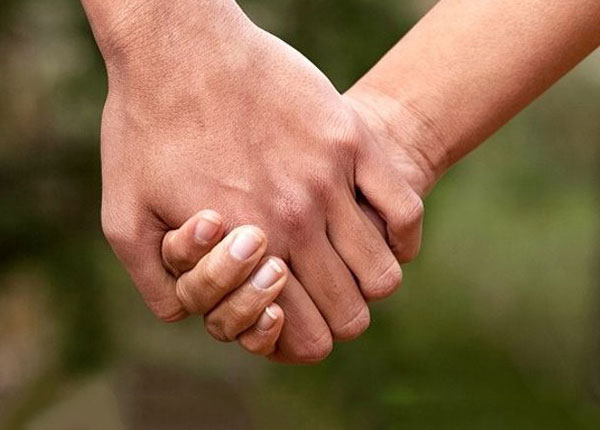 Neurofeedback uses the same safe, natural approach in improving your brain function.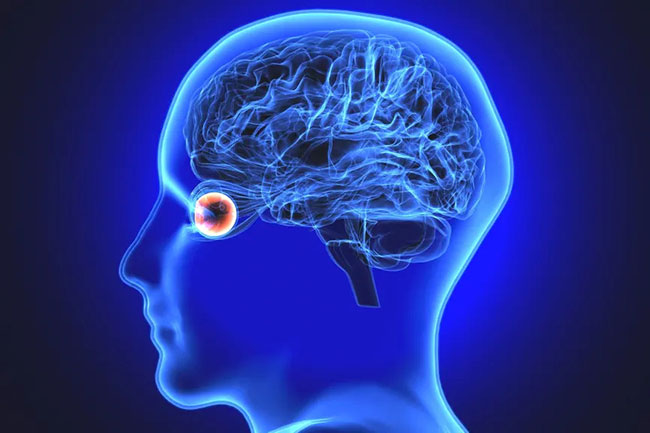 WHAT THE BRAIN MAP SHOWS US
The map of your brainwaves consists of multiple pages of information that illustrate how distinct areas of your brain function. The maps can specifically help us understand which parts of your brain function as expected or unusually. This recorded information can show or confirm:
Anxiety disorders
Depression
Seizures or epilepsy
Insomnia
Traumatic brain injuries
Brain tumors
Memory problems
ADHD
Impulse control problems
Difficulty finding solutions to problems
Can The Process Of Brain Mapping Help Improve My Brain?
Even though a qEEG brain test is designed to pinpoint brain problems, it can also help you improve brain function by illustrating which areas of your mind need to be strengthened. Based on the results of the quantitative electroencephalography Brain Map, we can recommend psychotherapy services that can help you learn to function more efficiently. Thanks to your brain map, we can tailor a program to meet your specific needs.
211 offers many solutions and resources. In addition, to giving referrals for mental health counseling, 211 can provide you a list of resources such as food, low-cost health care, housing, domestic violence shelters, and more. The resources that are provided by 211 are state-specific and may vary.
Schedule Free Consultation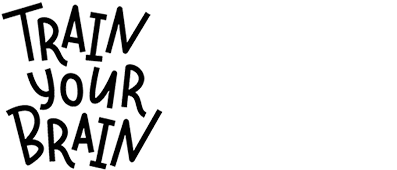 640 S. Washington Blvd.
Sarasota, FL 34236
Hours
Monday – Tuesday – Wednesday 10am – 6pm
Thursday – Friday 11am – 7pm
We are closed on most Federal Holidays.