As people become aware that it's possible to experience a healthier, more fulfilling life, the stigma of mental health treatment has begun to fade. At The Brain Wave Center, we seek to assist individuals in improving their emotional well-being. From coaching or mentoring to more serious mental health conditions to traumatic brain injury, the BWC has the professional experience and the technology to assist you from diagnosis through intervention.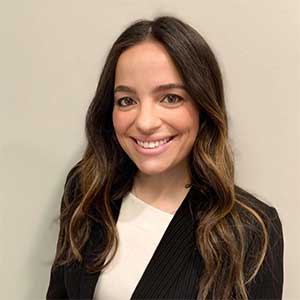 Dr. Brianna Marrero
PSY.D., LMHC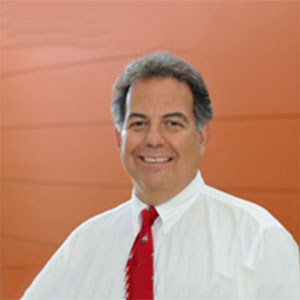 Dr. Richard Marshall
Ph.D, Neuro Psychology
Experienced team with over 40 years of experience. Se habla español.
Neuropsychological / Neurodevelopmental Assessments:
Neuropsychology refers to the relationships between brain function, behavior, emotions, and learning. Our team incorporates proven testing and assessment methods backed up by qEEG Brain Map analysis to accurately identify underlying issues and correctly identify appropriate therapies.Assessments include:
Autism Spectrum Disorder (ASD)
Attention Deficits (ADHD/ADD)
Developmental Disorders
Learning Disorders
Gifted
Cognitive Assessment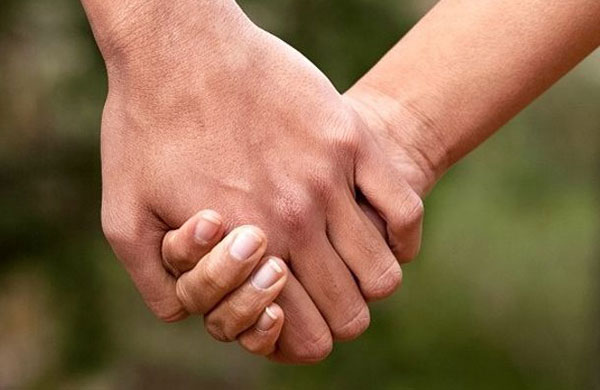 Neurofeedback uses the same safe, natural approach in improving your brain function.
Easterseals-SWFL/Brainwave Center Community Partnership

Easterseals and The Brainwave Center continue to find new and exciting ways to meet the needs of children and families with autism and other disabilities. The Brainwave Center has provided a bilingual psychologist to assist with our growing list of clients needing diagnostic services. It also allows us to address the needs of the Hispanic community as we were previously unable to do. The relationship between Easterseals SWFL and the Brainwave Center is a valuable partnership for our local and surrounding communities. As a result of this partnership, many children in our community are able to receive medical diagnoses thereby attaining access to services and care they never had before.
Sometimes the missing piece is simply the brain: how it is managing, processing, and responding.
Schedule Free Consultation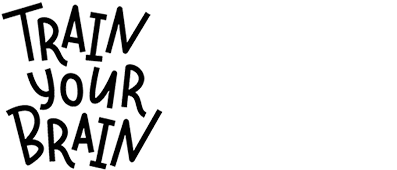 640 S. Washington Blvd.
Sarasota, FL 34236
Hours
Monday – Tuesday – Wednesday 10am – 6pm
Thursday – Friday 11am – 7pm
We are closed on most Federal Holidays.