Merging advances in applied neuroscience with evidenced based models of psychotherapy
Pinpoint the Issue
We provide comprehensive mental health treatment and psychological testing for children, adolescents, families, and adults.
Our team incorporates proven testing and assessment methods backed up by qEEG Brain Map analysis to accurately identify underlying issues and correctly identify appropriate therapies.
There are Solutions
At The Brain Wave Center, we offer psychotherapy services alone or in combination with neurofeedback training sessions.
However, from our own experience and peer-reviewed studies, we have discovered that by merging advances in applied neuroscience, specifically, neurofeedback, with evidenced basedmodels of psychotherapy, we often see superior results.
With the addition of Neurofeedback, You become an active part of your Mind and Brain's healing.
Neurofeedback uses the same safe, natural approach in improving your brain function.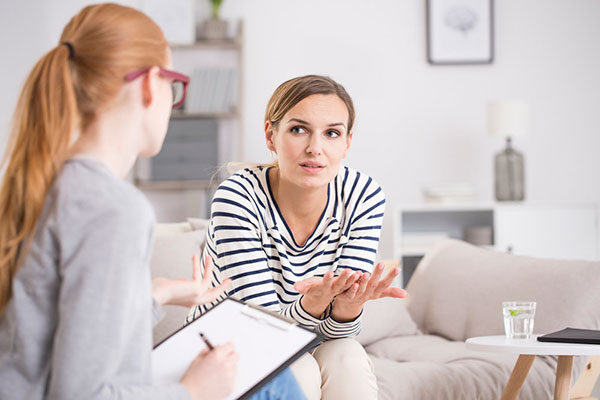 Psychotherapy Services
Individual Therapy
Group Based Services
Marriage and Family Counseling
Couples Counseling
Behavioral Management
Parent Coaching
To achieve break-through results, we use proven traditional treatment approaches, combined with leading-edge technology to build an individualized treatment solution.
Mental health issues can happen to anyone. Having a mental problem does not make someone a bad person, nor is it indicative that an individual is incapable of handling their life. Many stressors can lead a person to struggle with mental wellness. Unemployment, foreclosure, death, COVID, relationship struggles, sick children, or caring for elderly adults are just a few examples of things that can push people to their mental limits. The truth is, that at one time or another, most people have had or will have mental health concerns. There are many ways to handle mental stresses. For example, exercise, sleep, talking to a trusted friend, mindfulness, are all simple things you can do to relieve mental stress. But what happens when those antidotes don't work, and a person is left feeling irritated, sad, depressed, overwhelmed, and a crisis occurs? Well, you start by telling them that "it is okay not to be okay" and call 211 and ask for a referral. It's that easy.
211 offers many solutions and resources. In addition, to giving referrals for mental health counseling, 211 can provide you a list of resources such as food, low-cost health care, housing, domestic violence shelters, and more. The resources that are provided by 211 are state-specific and may vary.
Schedule Free Consultation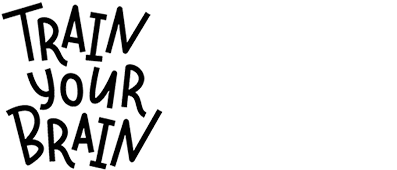 640 S. Washington Blvd.
Sarasota, FL 34236
Hours
Monday – Tuesday – Wednesday 10am – 6pm
Thursday – Friday 11am – 7pm
We are closed on most Federal Holidays.