Merging advances in applied neuroscience with evidenced based models of psychotherapy
THERE ARE SOLUTIONS
We offer psychotherapy services alone or in combination with neurofeedback training sessions. Our therapists combine the qEEG Brain Map results along with data received from our advanced online assessment tools to share insight into how the mind is operating vs. how the brain is functioning. Therapy continues with a greater awareness of your areas of strengths and areas to improve on.
To hone your therapy, we also incorporate online tools to support your cognitive and emotional well-being. These assessments allow you to have a cross-comparison between what you believe you have issues with and what the mapping system says you have potential problems with.
Without drugs or invasive procedures, our approach facilitates a way to re-establish your health. Therefore, we offer a holistic approach to brain health. We want to provide you with the best possible means to engage issues in a manner that restores health so you can enjoy life.
Psychotherapy can provide strong, lasting results. Few clinics in the Sarasota area can offer both neurofeedback and talk therapy with the same therapist. The client/therapist relationship is powerful.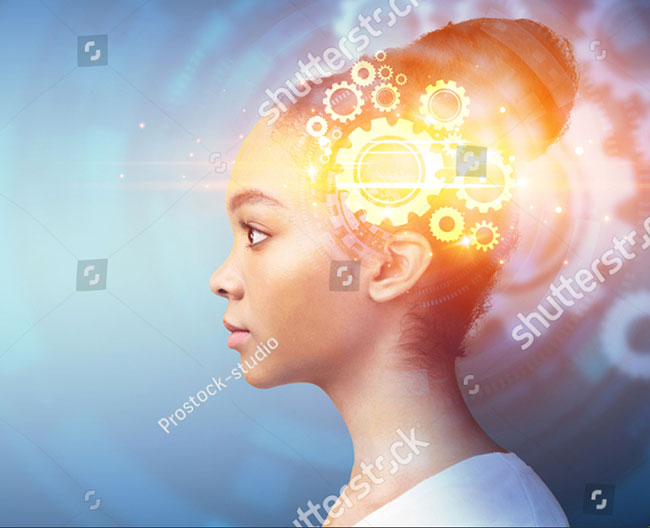 Neurofeedback uses the same safe, natural approach in improving your brain function.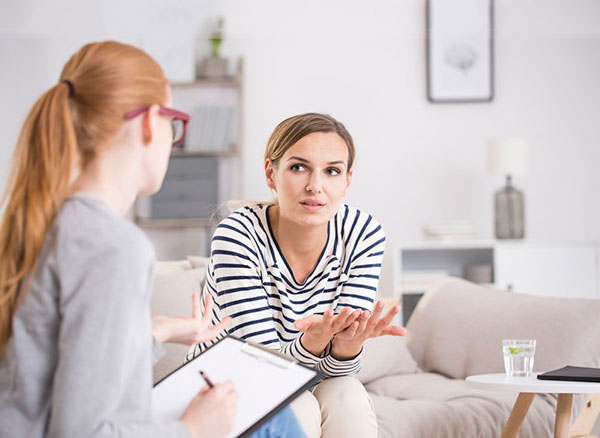 With the addition of Neurofeedback, you become an active part of your Mind and Brain's healing.
PSYCHOTHERAPY SERVICES:
Individual Therapy
Group-Based Services
Marriage and Family Counseling
Couples Counseling
Behavioral Management
Parent Coaching
To achieve breakthrough results, we use proven traditional treatment approaches, combined with leading-edge technology to build an individualized treatment solution.
Mental health issues can happen to anyone. Having a mental problem does not make someone a bad person, nor is it indicative that an individual is incapable of handling their life. Many stressors can lead a person to struggle with mental wellness. The truth is, that at one time or another, most people have had or will have mental health concerns. There are many ways to handle mental stresses. But what happens when those simple antidotes don't work, and a person is left feeling irritated, sad, depressed, overwhelmed and a crisis occurs? You start by telling them that "it is okay not to be okay" and call 211 and ask for a mental health counseling referral.
211 offers many resources. In addition, to giving referrals for mental health counseling, 211 can provide you a list of resources such as food, low-cost health care, housing, domestic violence shelters and more. The resources that are provided by 211 are state-specific and will vary.
Schedule Free Consultation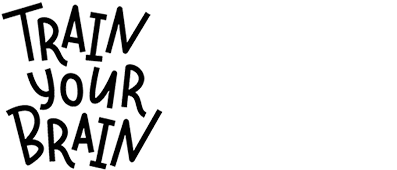 640 S. Washington Blvd.
Sarasota, FL 34236
Hours
Monday – Tuesday – Wednesday 10am – 6pm
Thursday – Friday 11am – 7pm
We are closed on most Federal Holidays.