The Brain Wave Center Introduces Its New Neuro Diagnostic Testing and Therapy Clinic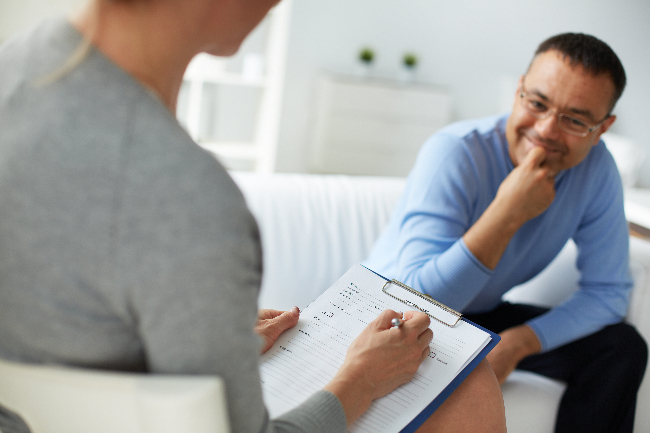 Launching our new Diagnostic Testing and Therapy Clinic is based on two separate needs expressed by both Charity Organizations we work with and our own client base.
The diagnostic part of the clinic evolved from requests from partners such as Easterseals and The Florida Center for Early Childhood regarding the backlog they have for children requiring assessments such as ADOS 
(spectrum disorder) and general attention deficient. They've cited a several-month waiting period, which is too long for many families trying to get help for their children. Our own private clients have also identified a long waiting time to get tests as a significant problem.
Since we already had two Doctors of Psychology working with us, it just made sense to help reduce the backlog and help more children and families get the care they need and deserve. Our team incorporates proven testing and assessment methods backed up by qEEG Brain Map analysis to accurately identify underlying issues and correctly identify appropriate therapies.
We are opening the therapy side of the clinic based on our own experience and peer-reviewed studies, that by merging advances in applied neuroscience, specifically, neurofeedback, with evidenced based models of psychotherapy, we often see superior results. At The Brain Wave Center, we will offer psychotherapy services alone or in combination with neurofeedback training sessions.
Our goal is to achieve break-through results. As people become aware that it's possible to experience a healthier, more fulfilling life, the stigma of mental health treatment has begun to fade. At The Brain Wave Center, we seek to assist individuals in improving their emotional well-being. From coaching or mentoring to more serious mental health conditions to traumatic brain injury, the BWC has the professional experience and the technology to assist you from diagnosis through intervention.
If you'd like to learn more or set up a consultation, please call us at 941-552-4500 or contact us online on our website at www.BrainWaveCenters.com.