Address Your Emotional Health Concerns
Safe and Effective Therapies.
Resolve: Anxiety – Depression – ADD/ADHD – Insomnia – Brain Fog
FREE Initial Consultation
Call or complete the form below to set up your FREE evaluation.
Quick and Easy – No Commitment – Cancel Anytime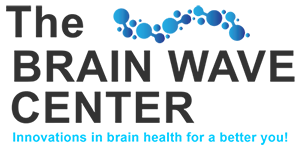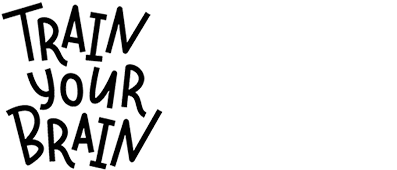 The Brain Wave Center
640 S. Washington Blvd.
Sarasota, FL 34236
(941) 552-4500‬
Hours
Monday – Tuesday – Wednesday 10am – 6pm
Thursday – Friday 11am – 7pm
We are closed on most Federal holidays.
Act Now! Call (941) 552-4500 or
Sign Up For a FREE Assessment