Listed below in alphabetical order are published studies and research articles for many of the most common conditions that neurofeedback helps including habits and substance abuse, ADD, ADHD, anxiety and stress, autism, bipolar disorder, brain injuries, chronic pain, depression, epilepsy, fibromyalgia, learning disorders, migraines, obsessive compulsive disorder, PTSD, schizophrenia, sleep disorders and stroke.
Schedule Free Consultation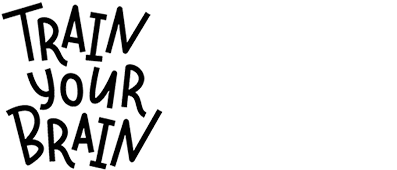 640 S. Washington Blvd.
Sarasota, FL 34236
Hours
Monday – Tuesday – Wednesday 10am – 6pm
Thursday – Friday 11am – 7pm
We are closed on most Federal Holidays.