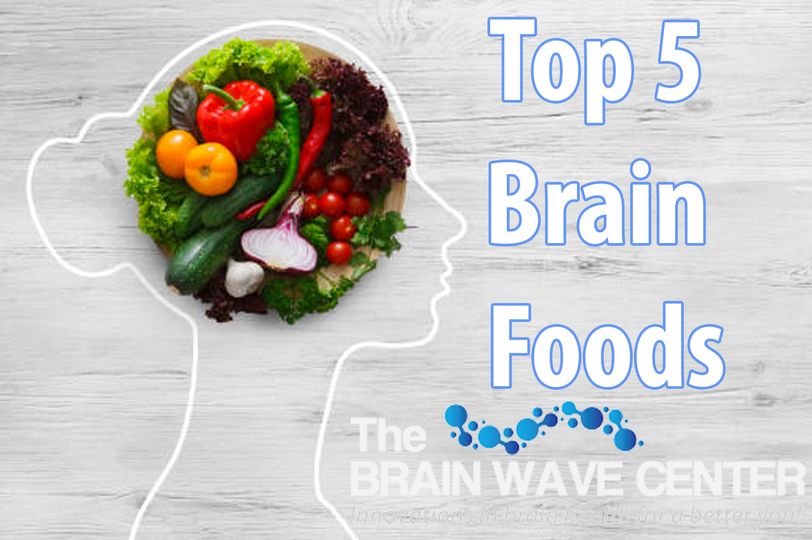 1. Water
It flows out of the tap, but it is perhaps the most important source of nutrition for your
#brain
. They consist of more than 60% water and a small loss of 3% to 4% of fluid immediately impairs their function. You may feel empty, sluggish, dizzy or light-headed. Or you perform less well in cognitive tests such as exams.
Drink about 2 litres of
#water
a day to perform up to 30% better.
2. Fish (oil)
To get enough omega 3 from your diet, you should eat oily fish at least three days a week. Preferably a pure variety, such as fresh and uncultivated
#salmon
from Alaska.
Then
#fishoilsupplements
are a good alternative. They should preferably be liquid and contain polyphenols.
3. Dark leafy vegetables
#Darkvegetables
such as
#spinach
,
#kale
and dandelion leaves contain above average amounts of valuable dietary fibre, vitamins and minerals that are essential for a healthy brain. They can also help to restore a nervous system that is is affected by, for example, chronic stress.
4. Berries
Berries such as
#blueberries
and
#gojiberries
are not only vitamin bombs, but also contain a lot of antioxidants. These are substances that fight harmful free radicals in your brain and slow down cell aging. In short: they keep you young and sharp!
Although not botanically part of the berry family, fruits such as blackberries, strawberries and raspberries offer similar benefits.
5. Eggs
Eggs actually increase both the bad LDL and the good HDL cholesterol in your blood. HDL ensures that LDL is discharged properly, so at the end of the day
#eggs
are not that unhealthy at all.