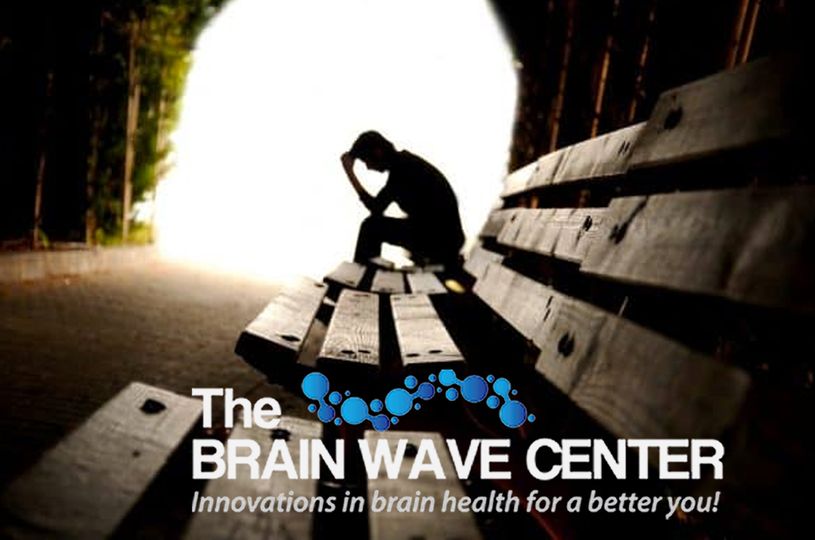 National Depression Screening Day (October 8)- An estimated 40 million adults in the United States suffer from
#anxiety
or #depression.
The intent of National Depression Screening Day is to bring help and hope to those who suffer from depression. Mental Health America (
#MHA
) offers an online depression screening tool here. *However, depression screening is not a diagnosis of depression.
The tool is intended to help people who feel they may be affected by a depressive disorder start a conversation with their doctor or trusted individuals about their mental health. Other screening tests are available from the page as well.
View the Tool Here:
https://screening.mhanational.org/screening-tools/
Learn About How the Brain Wave Center can help with
#Depression
and so much more:
https://brainwavecenters.com/depression